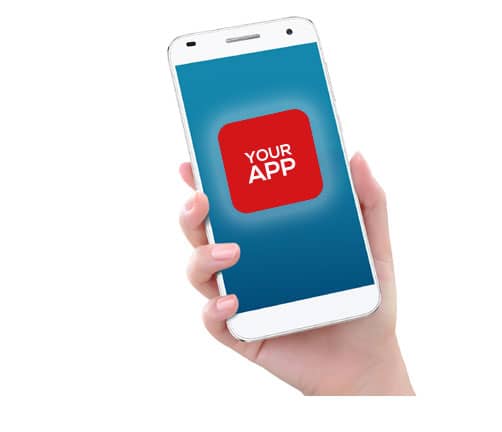 INNOVATIVE LOYALTY SOLUTIONS
We create an app for YOUR BRAND, not ours!
A comprehensive loyalty tool for small businesses, NOW you can:
• Keep direct communication with your customers (Via email, SMS and push notifications).
• Communicate with your customers at the perfect time through our GEO-FENCING system.
• Improve the operational areas for reservations and orders through the app.
• Reward your customers with digital reward programs.
Did you know that a business with a loyalty program can increase its sales by 25%?  Now it's the time to create a DIGITAL LOYALTY PROGRAM for your business!!!
Your own customer database
Structured and exportable list of your customers: name, last name, phone number, what they consume, when… Manage your own database without going through third party websites.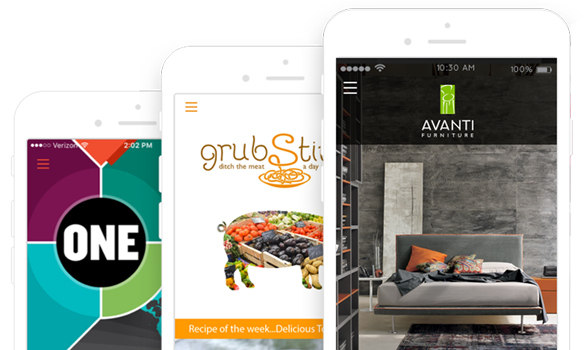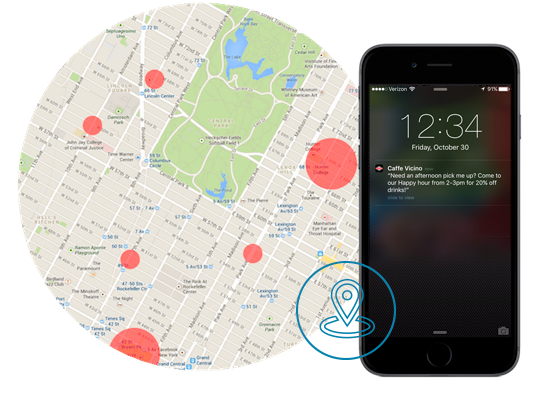 Target customers based on their location or proximity to your business using geo-fencing
Sending the right message at the perfect time makes all the difference. Connect with your customers when they are close by and more open to buy from you.
We connect you with your customers through a complete management solution and we give you all the necessary tools to have a successful loyalty program.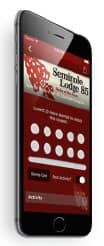 Over are the days of your customers digging through their wallets, attempting to find that worn out stamp-card that they lost months ago.
Reward your repeat customers by typing a customizable loyalty program code directly into their phone, adding "points" to their virtual loyalty card.
Mark your branches or points of interest around your business in the map to make it easier for your customers to find you.
Driving directions just one click away!
Great feature for hotels or tourist areas.
Place ordering power in your customers' hands with our native food ordering feature – or integrate with systems like GrubHub, Yelp's Eat24, Seamless, MyCheck, or OnlineOrdering.com.
Accept multiple orders at once without tying up your phone lines, and never mishear another order again.
Appointments & Reservations
Book a reservation at your favorite restaurant. Schedule a haircut at your local salon. Book a massage for your weekend getaway at the spa. Whatever your appointment scheduling need, we'll help you get more business on the books.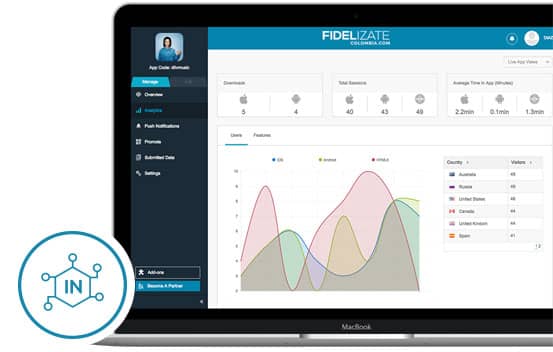 Analytics to prove your app's ROI
Track usage and engagement metrics like downloads by device type, app sessions, and average time in app
Capture important user demographic info, giving you more insight into your customer base than ever before
Monitor feature usage to inform future revisions to your app
You will know who your customers are
You will have direct contact with them
And they will feel special…
Are you ready move your business to the DIGITAL TRANSFORMATION?